Jukola Industries Oy is a young Finnish company that designs and manufactures custom wood products for construction.
We have developed a cutting-edge wood cutting process that enables us to produce our customer's ideas and identity on wood surfaces.
Our main products are, interior and exterior panels, we also produce a range of other wood products such as geometric wood structures that support technical architecture.
Because Jukolaind wood products are genuine wood, they can be used anywhere in the interior and exterior, even in spa departments. The most complex pattern panels are produced as numbered pieces that are assembled by screwing in numerical order. 
If our customers need product design that combines different areas, Jukola ind offers industrial designers who apply methods to develop a solution. These projects can be detailed level things, or for example a series of product development structures. We often recommend the use of industrial design in projects as it raises completely new alternatives.
Jukolaind is an innovative producer of high-tech wood structures in Finland. We have developed a completely new way to produce customized patterns for wood surfaces. in a short time, designers and architects have discovered our new technology for their projects. However, we know that our cutting edge technology is able to develop even further and open up more opportunities for all our customers.
Our vision is to make progress and grow to serve our customers in different parts of the world. we want to develop into a brand known as a pioneers of algorithm time.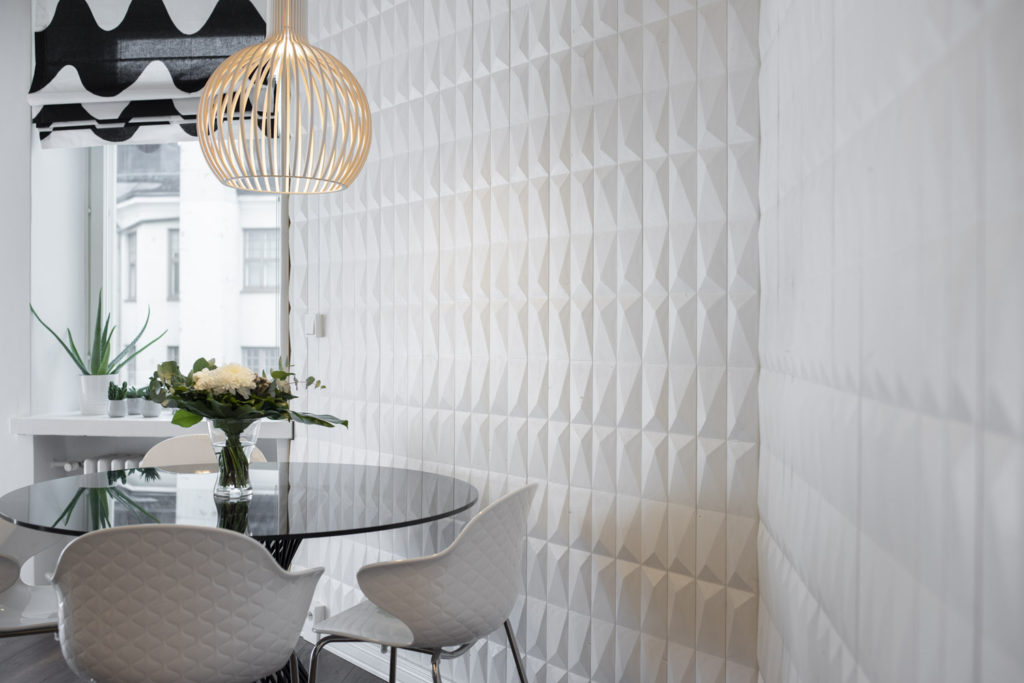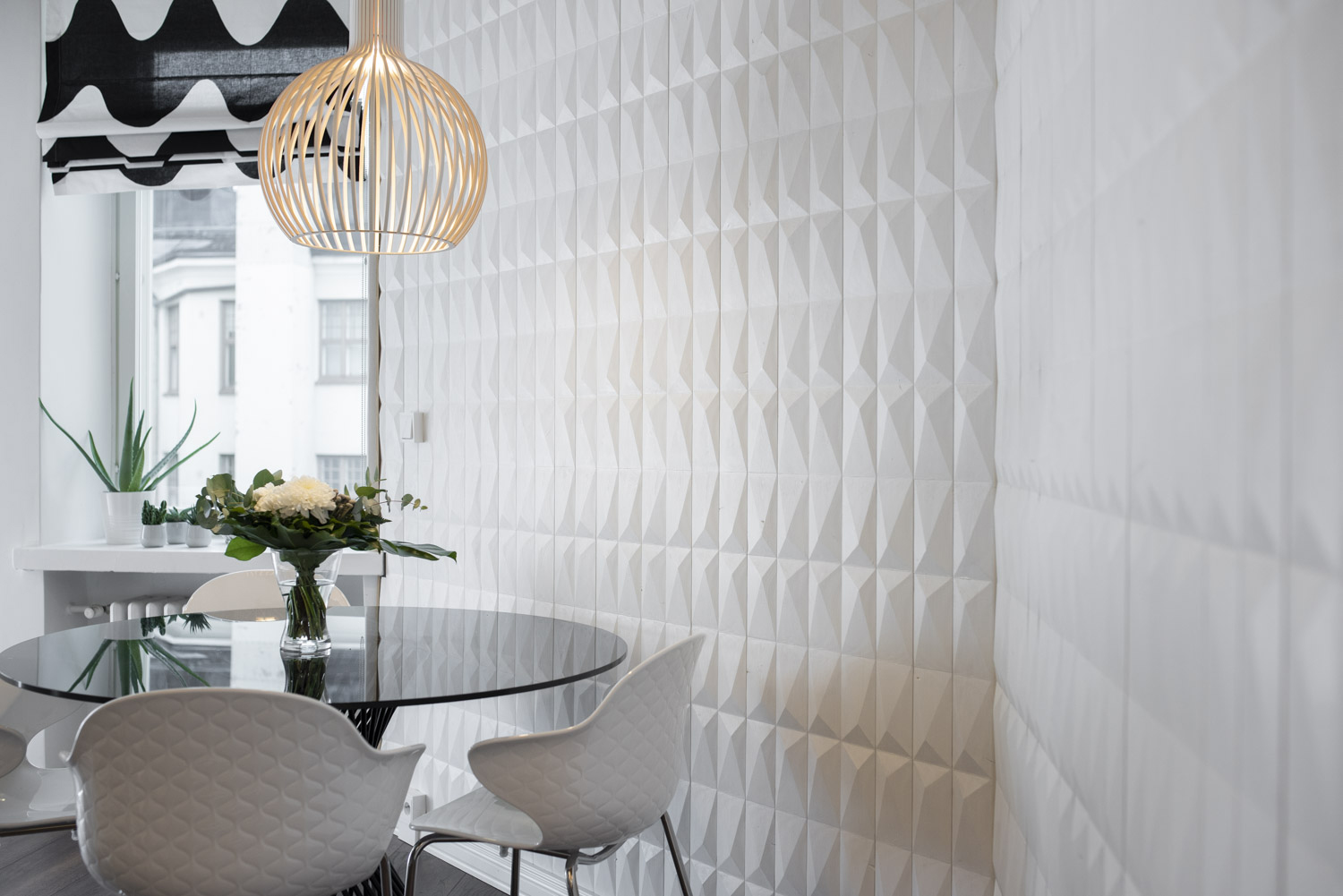 You can find a wide range of ready-made wood panel textures and patterns on our website. 
In addition, you can send us a picture, text or idea that we can customize for your own panels.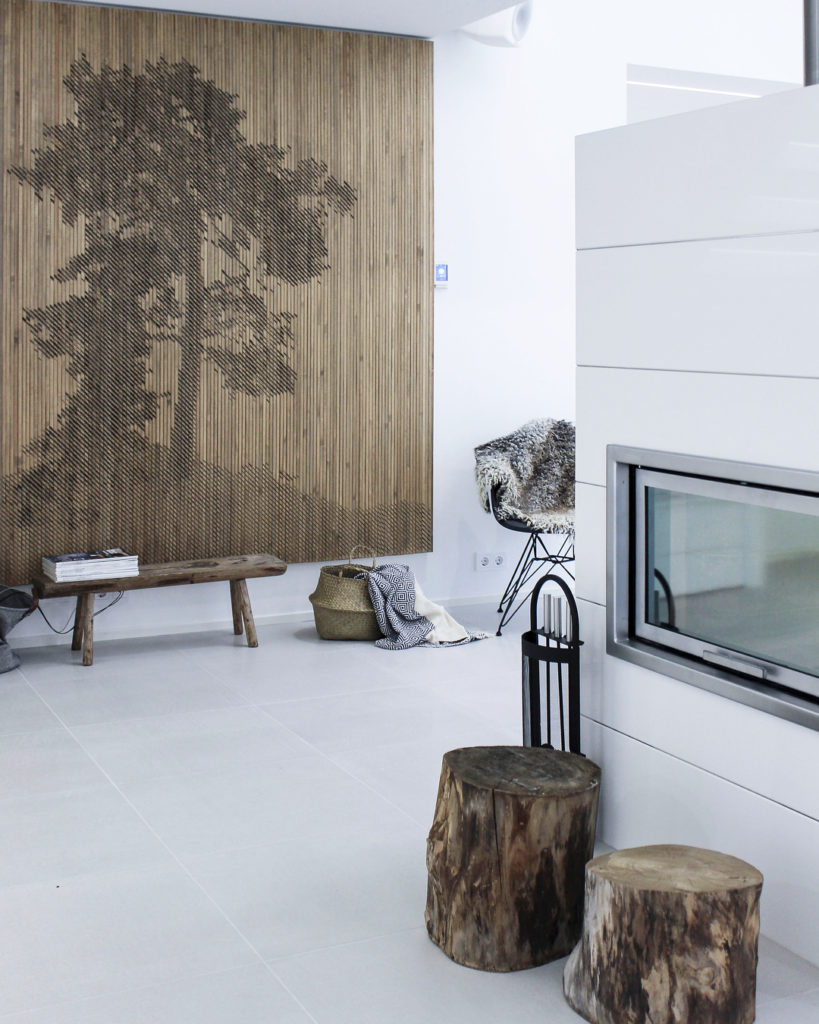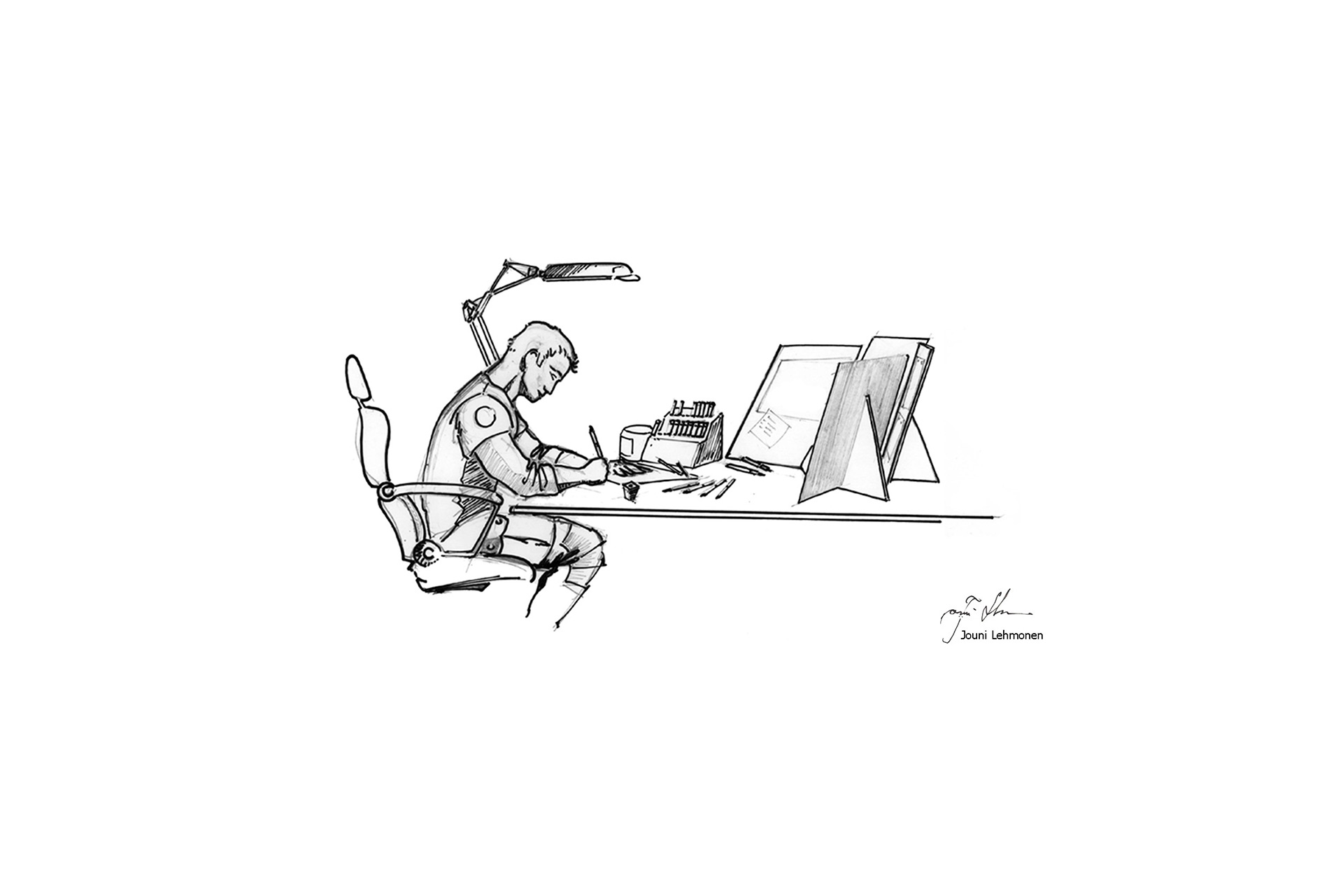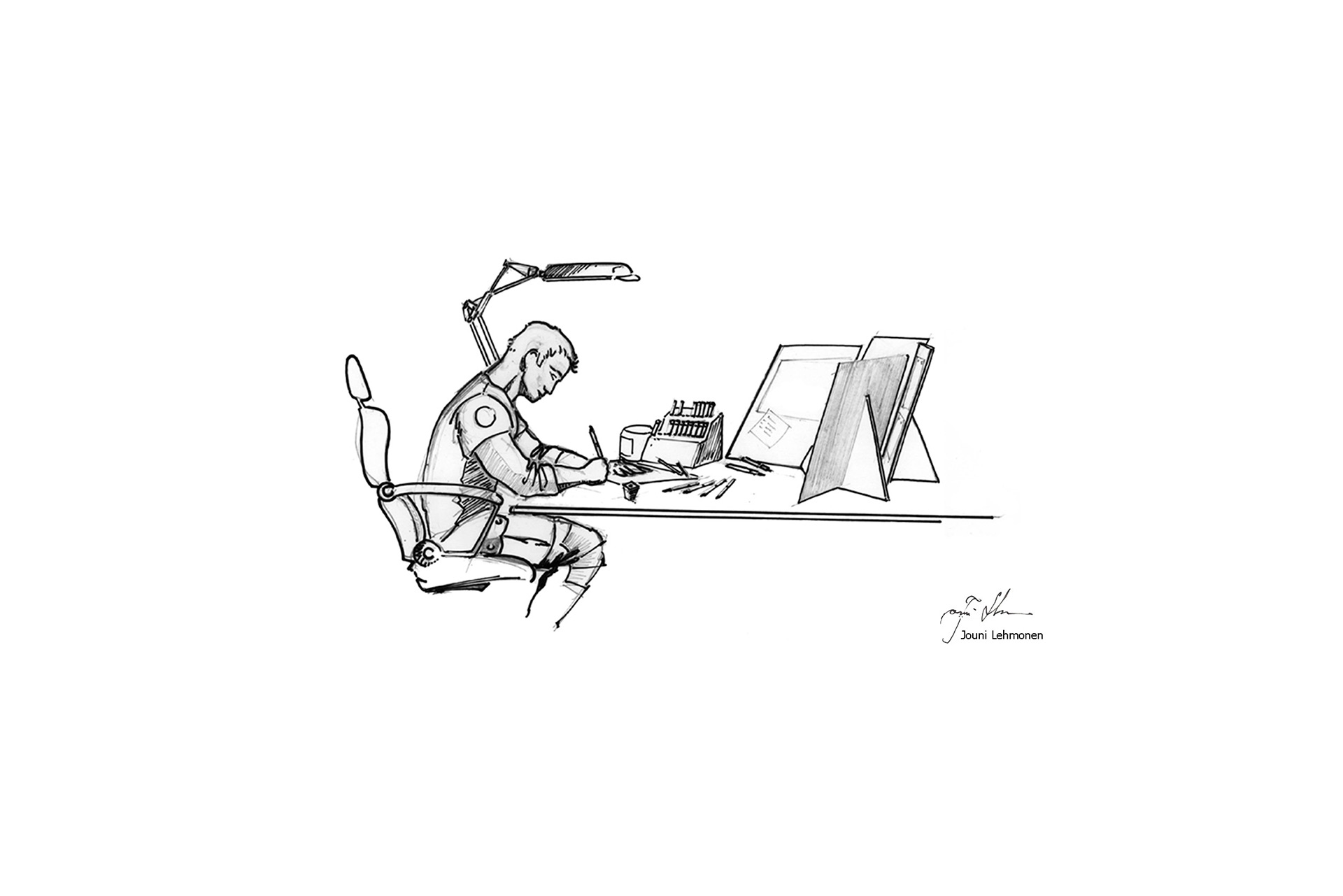 Our team of top designers can create your overall architectural plan or be part of your project.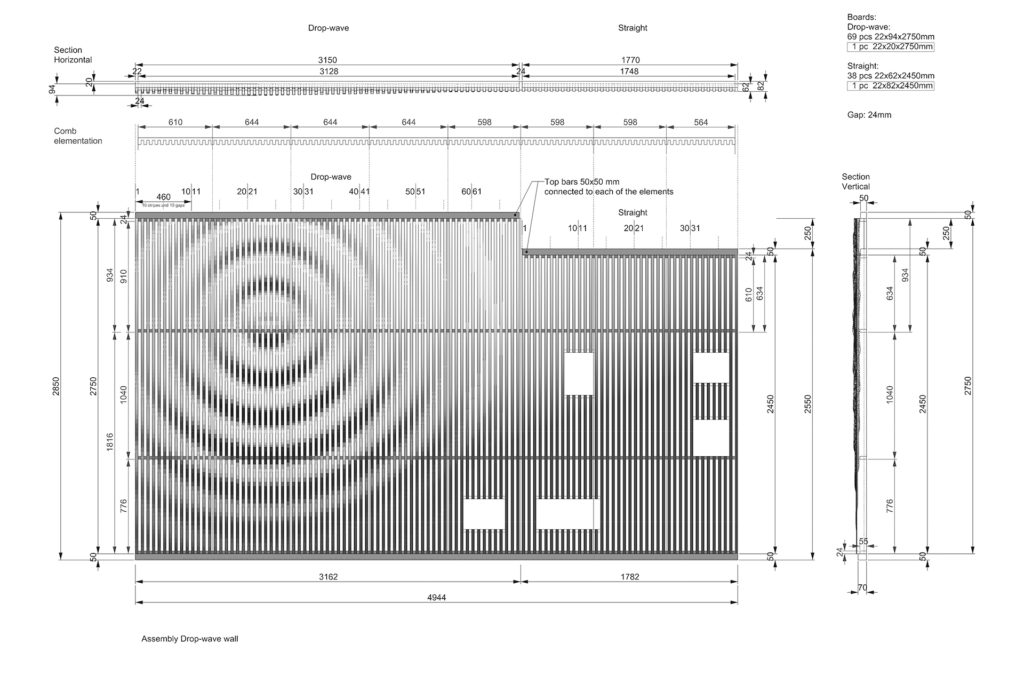 Algorithmic programming is a modern and effective way to support construction and architecture.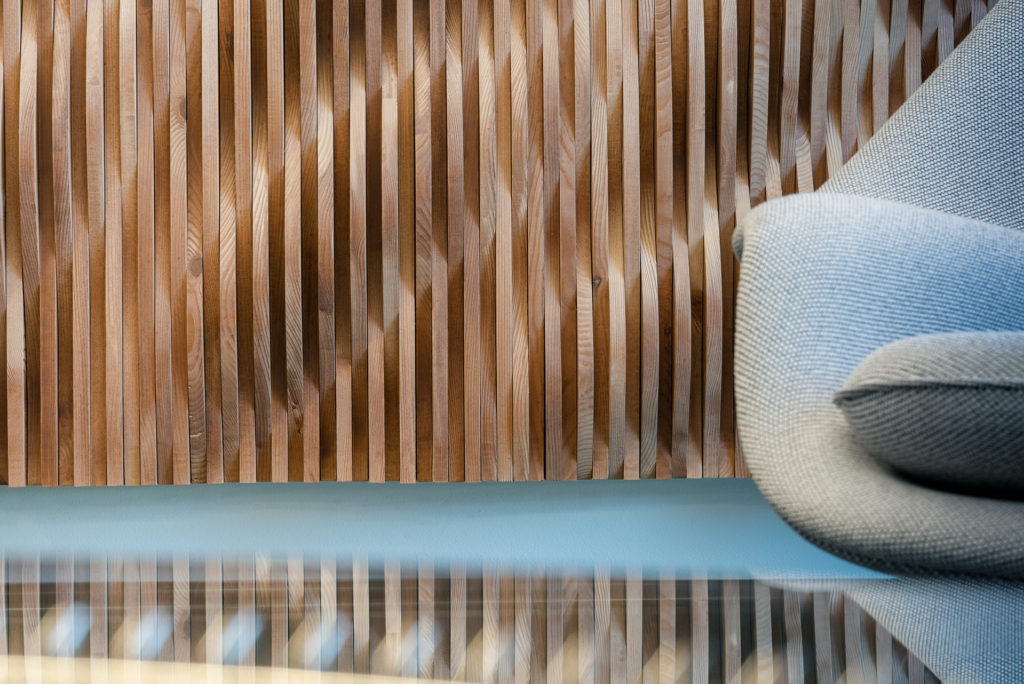 Nature is the largest playing field of algorithms. Several algorithmic solutions can be found in nature.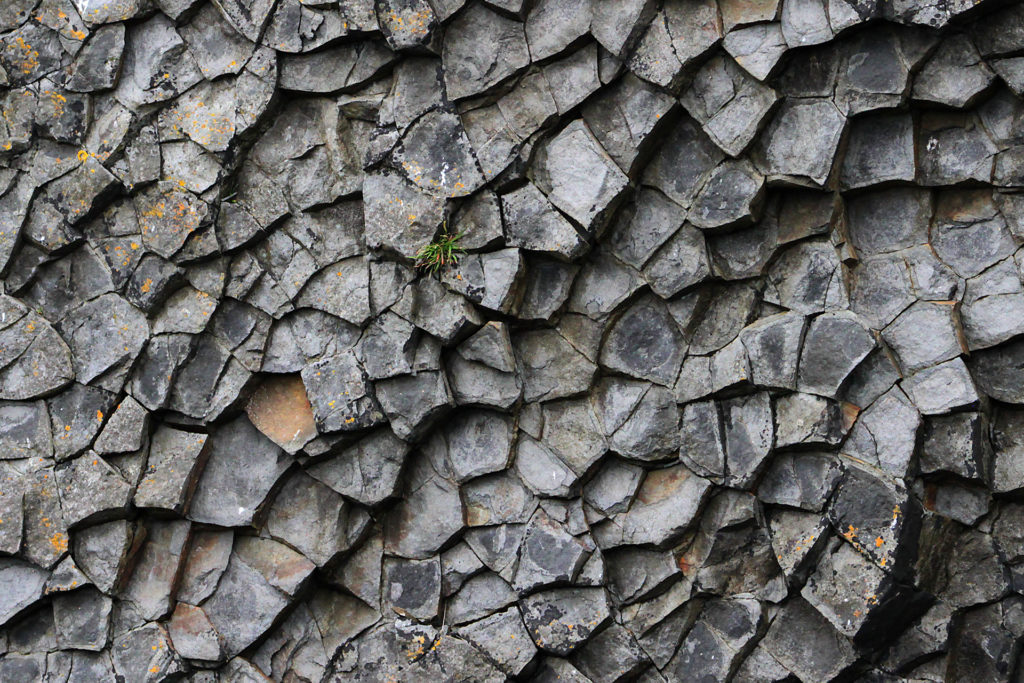 Jukolas algorithmic programming creates endless possibilities for producing visual wood surfaces.
Toni Österlund, architect