We manufacture wood products. We don't do plastics.
Sometimes our products include the following surface details and traces of production. We want you to be fully aware of these details before ordering the product. Following samples are from our standard quality wood. In some cases, customer can reduce these by upgrading the wood quality level.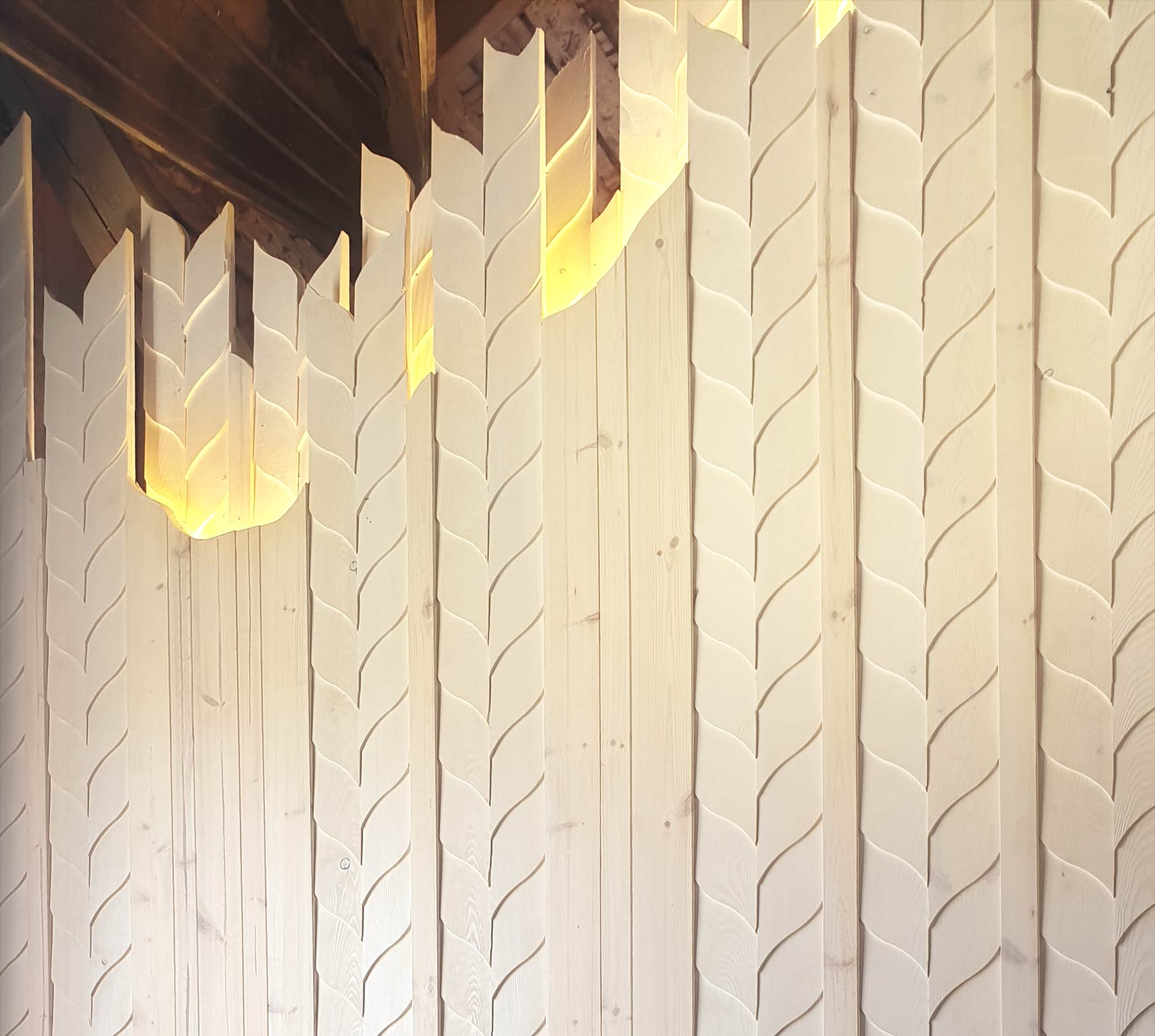 Notice of Jukola's surface treatment
Jukolaind pre-treats the products with the paints specified by the customer. We use Finnish water-based paints and laquers, as well as substances suitable for our technology. Jukola's color treatment is often sufficient as a final surface treatment. Because of the details and quality, final surface treatment must be done at the installation site.
delivery and installation
We serve our customers with customized products to different parts of the world. We deliver our products to both professionals and the private sector.
Because we want your project to succeed, we recommend that you plan your schedule and ensure delivery times with us when ordering.
We also want to make sure you succeed in installing our products.
From experience, we know that a professional carpenter can easily assemble our high quality products. Whenever necessary, we will include all installation instructions and contact information for installation advice.
If your project is complicated and you want to make sure it is successful, Jukolaind also offers an installation service that can be negotiated as part of the project.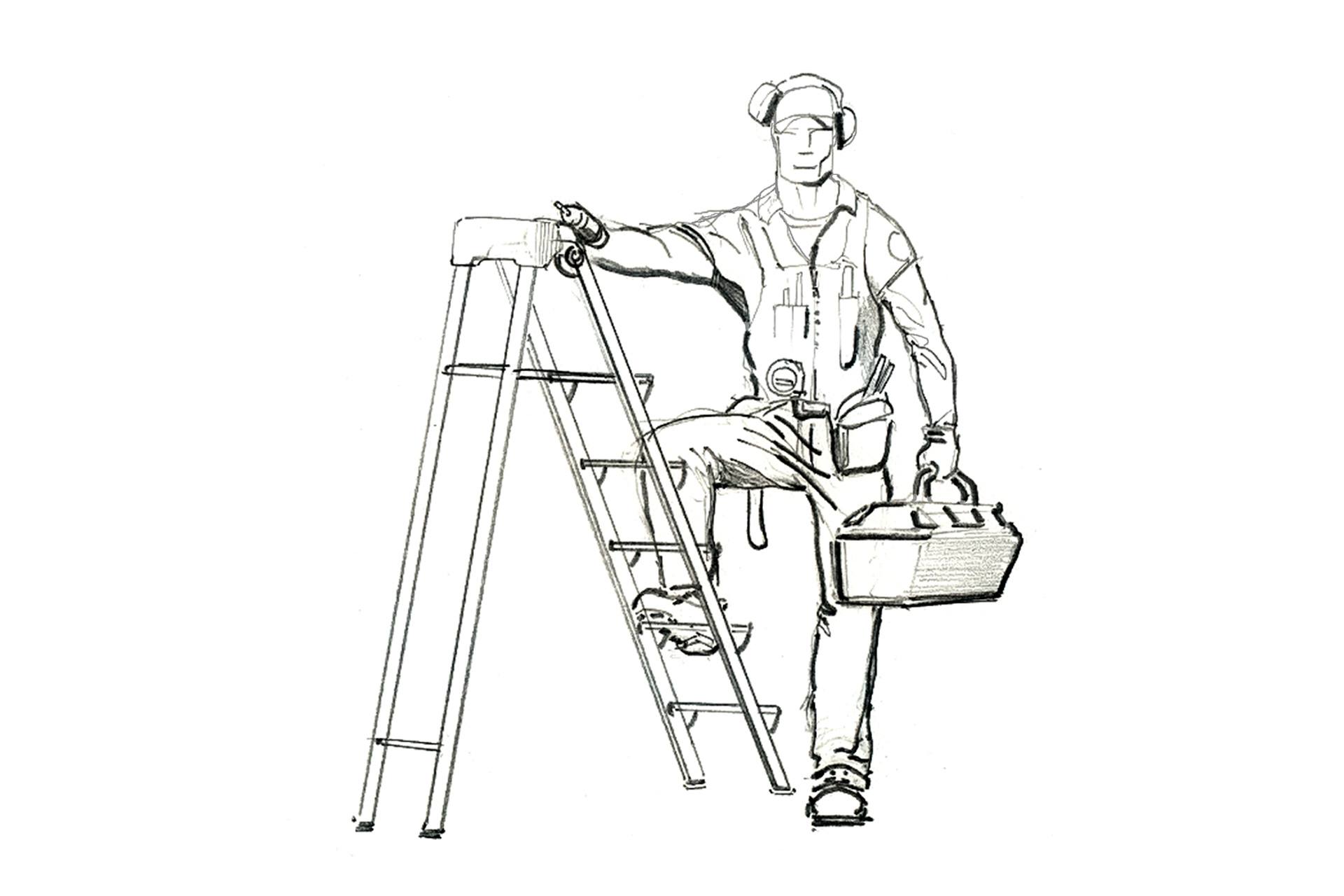 If our customers need product design that combines different areas, jukola ind offers industrial designers who apply methods to develop a solution. These projects can be detailed level things, or for example a series of product development structures. We often recommend the use of industrial design in projects as it raises completely new alternatives.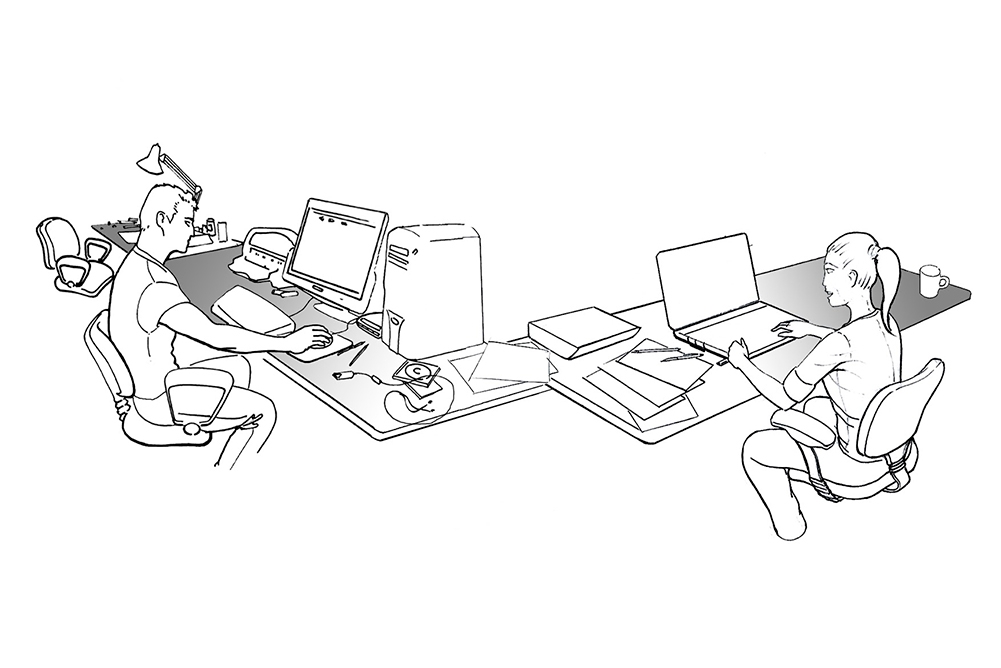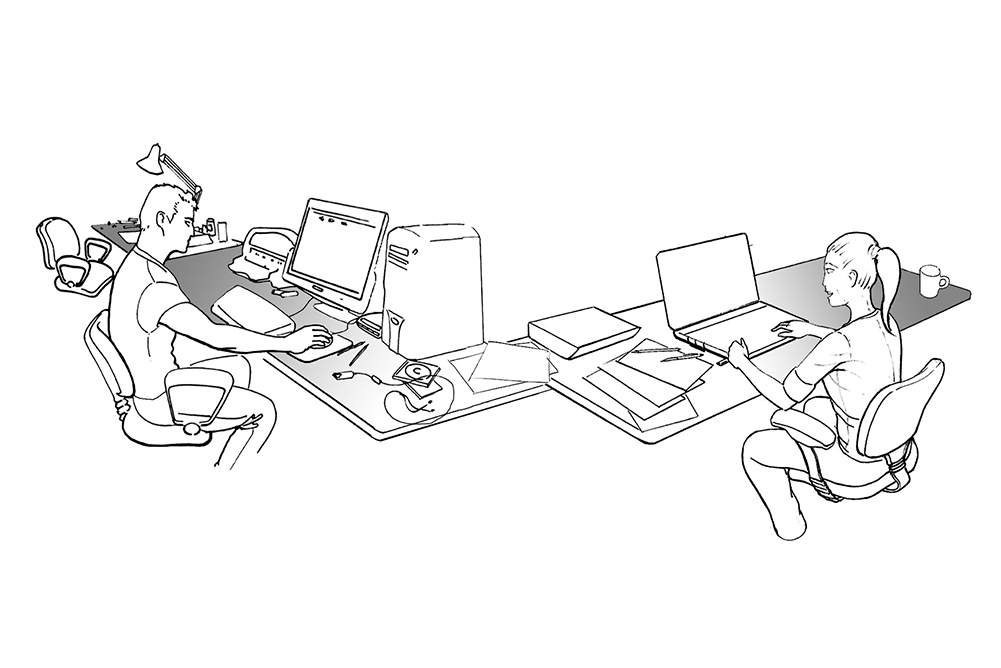 Our team of top designers can create your overall architectural plan or be part of your project.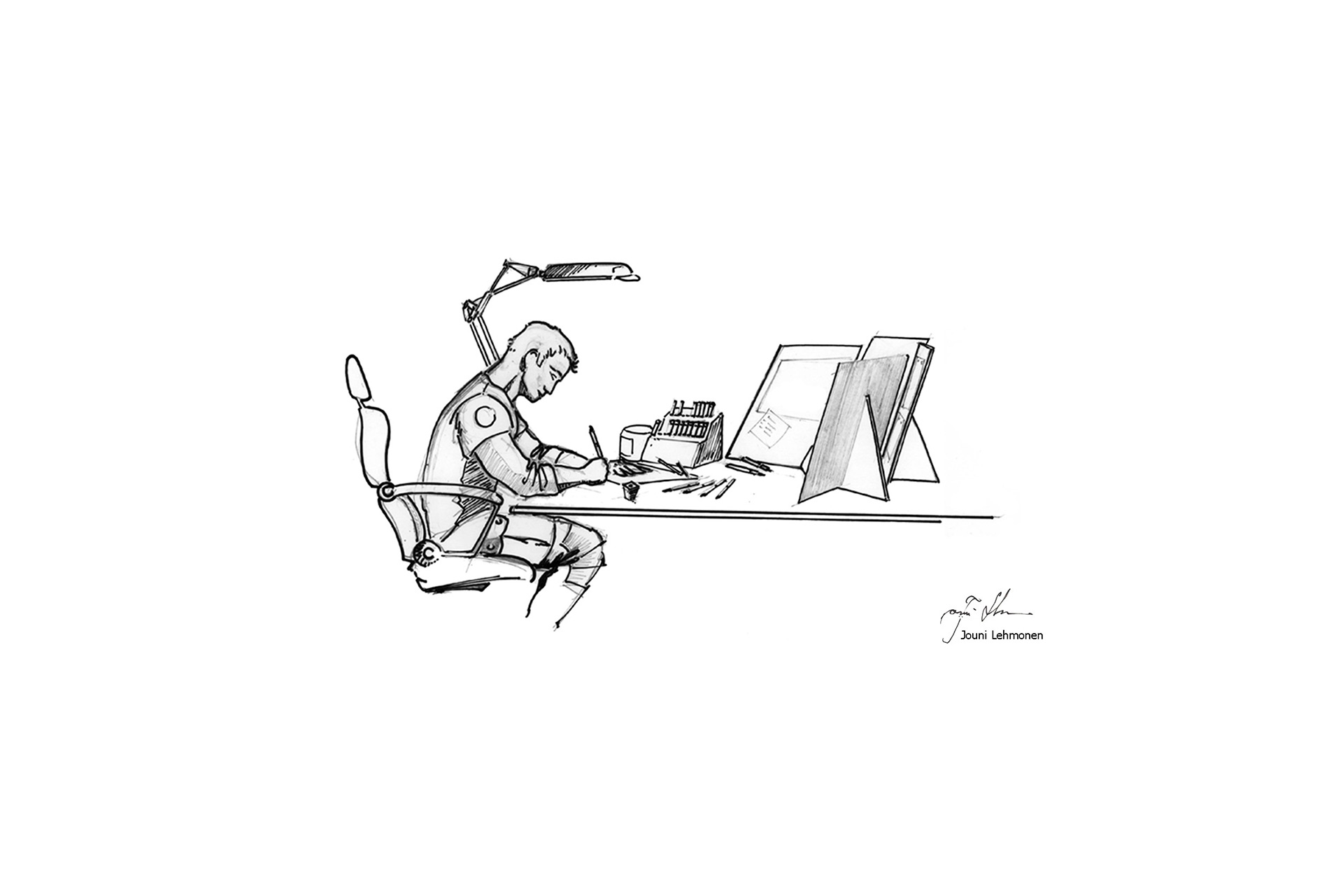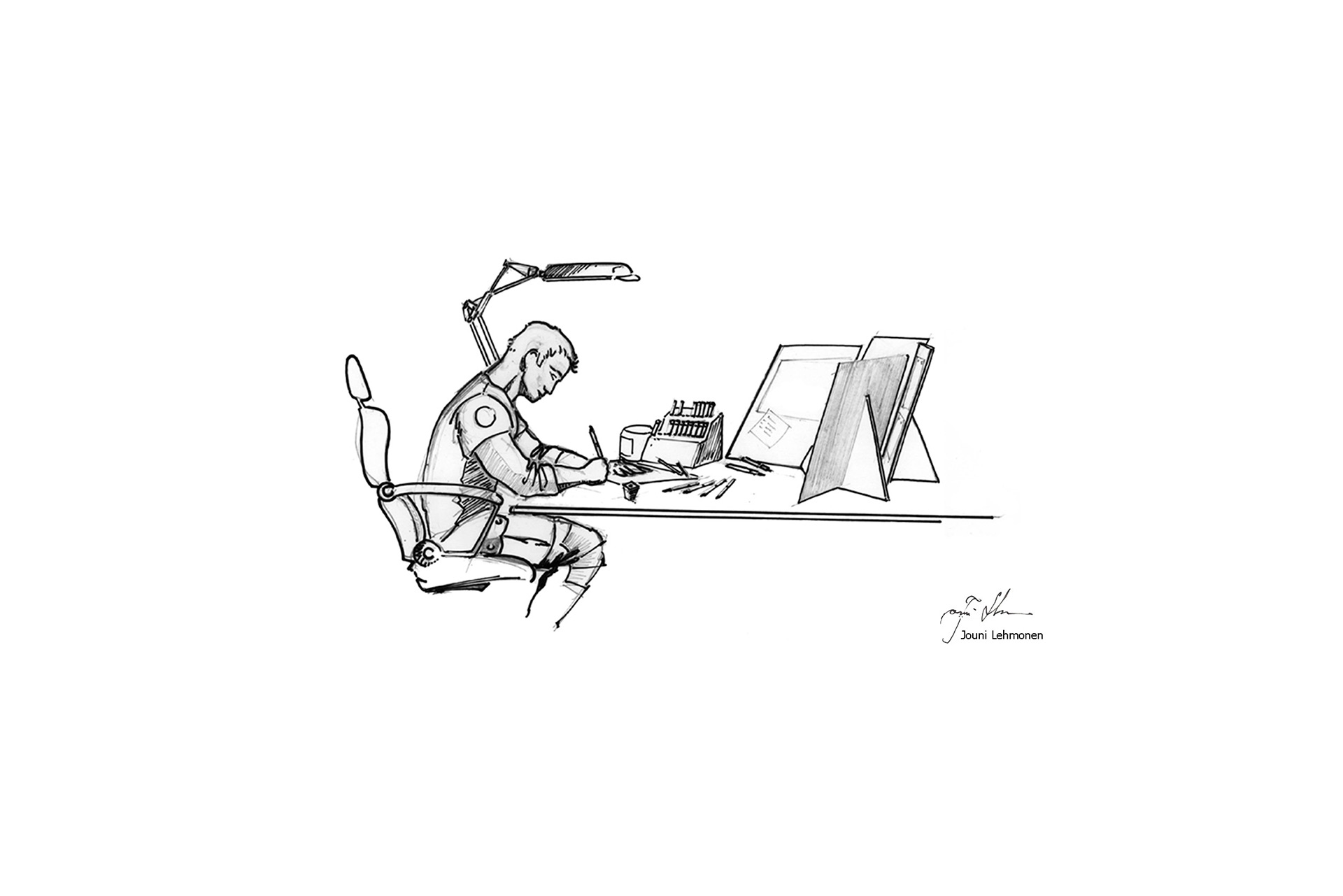 In addition to regular timber, we also offer sustainable forestry lumber. Production starts from the forest and the customer chooses the harvesting method. Jukola Lumber is the first Finnish wood producer to offer this option to its customers.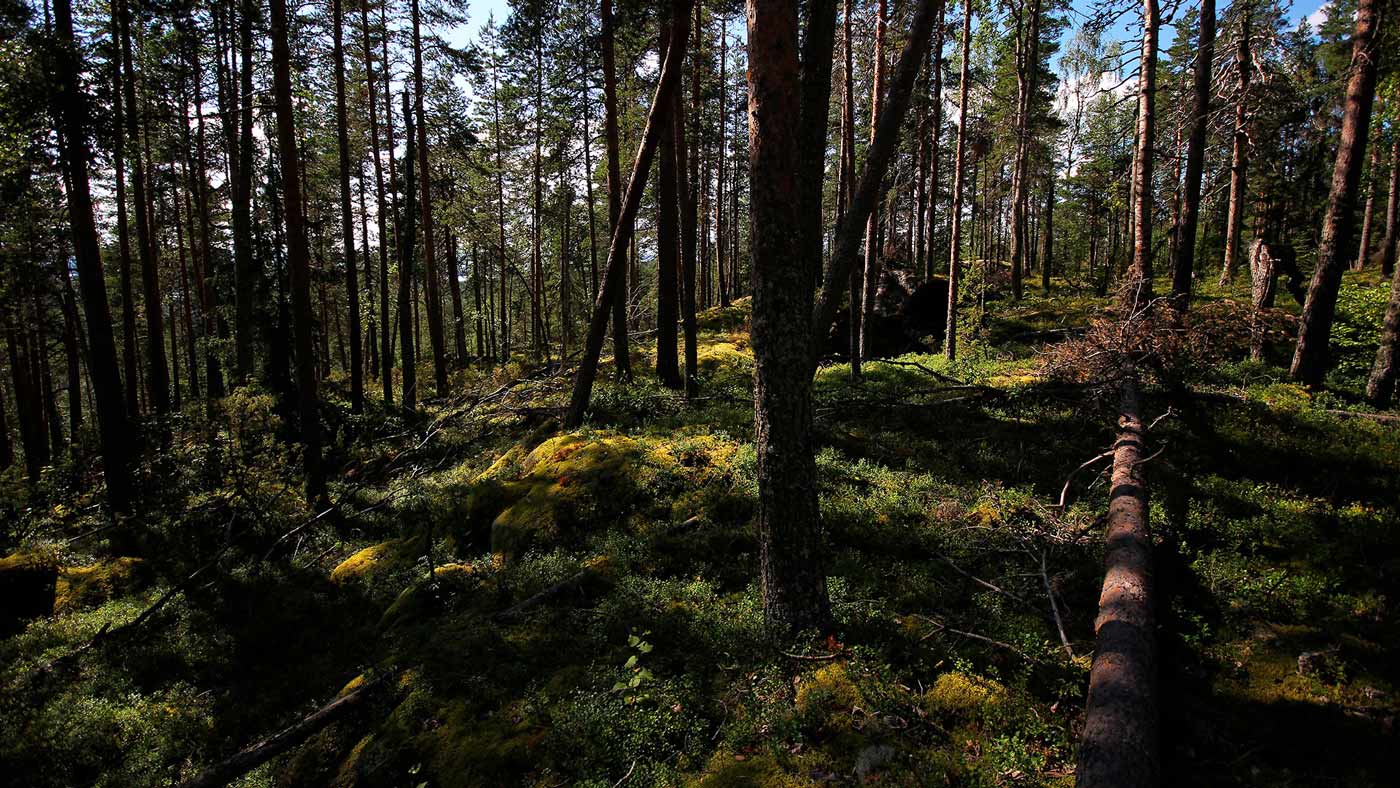 Jukolaind has developed and patented panel patterning method and its production machinery. We know that our new production technology can be applied in many ways in the future.
We want to explore and expand our production capabilities for new product groups and product applications. Whether the structure of your project is an individual or part of a larger product range, we are interested in seeing and discussing whether we could apply our techniques to your project.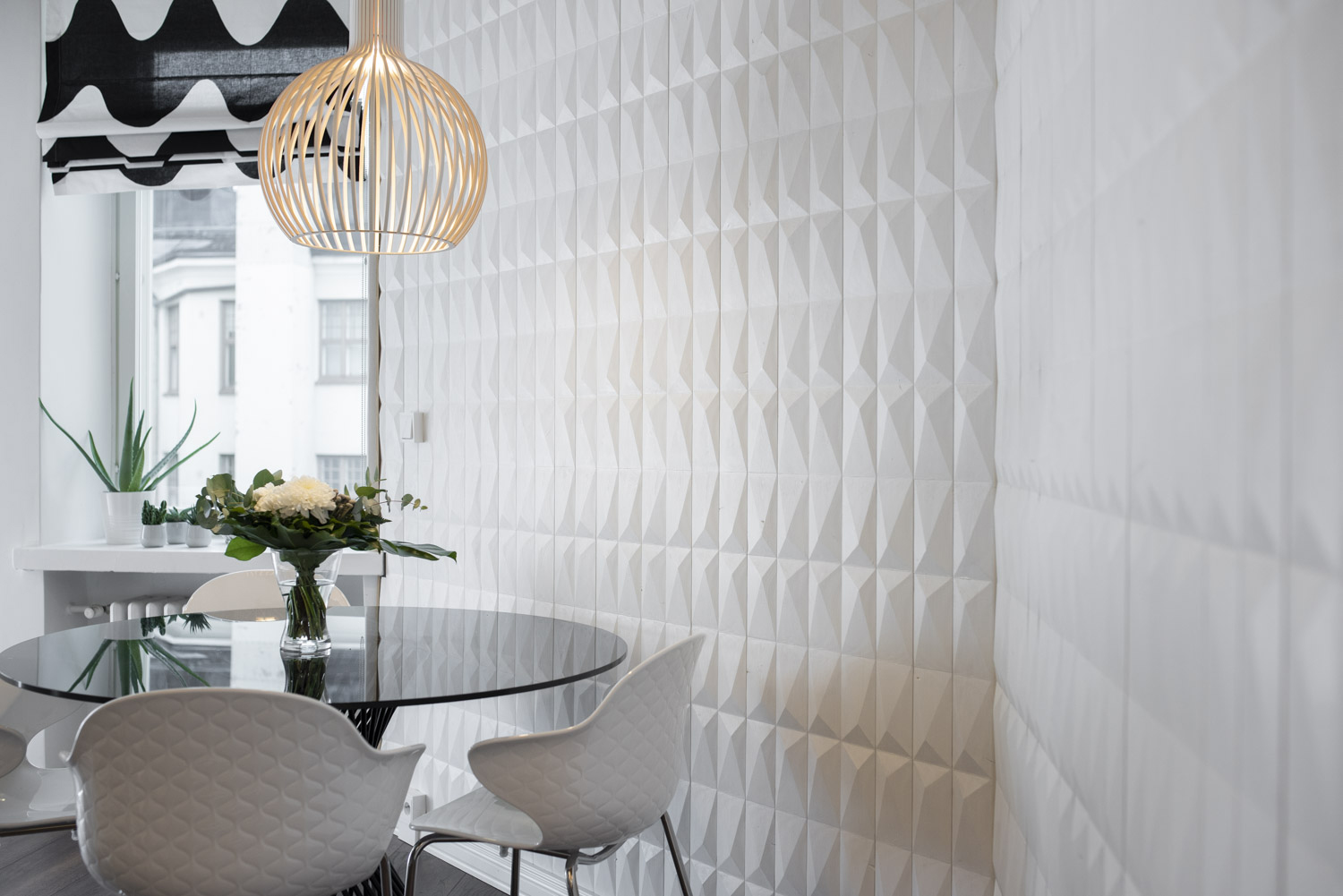 production of visual content
Jukola produces visual content in collaboration with OuWau Design & Productions. Often Jukola's unique wall surfaces conceal stories. We want to give our customers the opportunity to capture the transformation process and tell the story behind the wall. We provide our clients with professionally produced images and videos at a reasonable price.