Jukola custom is the flagship of our company, which means that we design and implement solutions that match each customer's ideas.
Our main products are wood-based surfaces for the building industry and private customers. Jukolaind interior and/or exterior cladding creates a versatile and customized piece of wood that serves and strengthens the customer's identity.
This can mean logos, texts, three-dimensional water surface cut into a wooden wall or anything. It can be also a photo turned into a piece of an artistic wooden surface.
Our machinery is top notch and our geometric design and cutting-edge technical production can implement design and solutions for a wide range of tasks. In addition, we have a wide network of subcontractors, so Jukolaind can serve multi-level projects in industrial design and architecture internationally.
We have special expertise in the implementation of geometric and wood-based structures, and we are willing to exceed the limits to achieve good results.
Don't hesitate to contact us if you have your own idea in mind, because we like to challenge ourselves and serve our customers in the best way possible.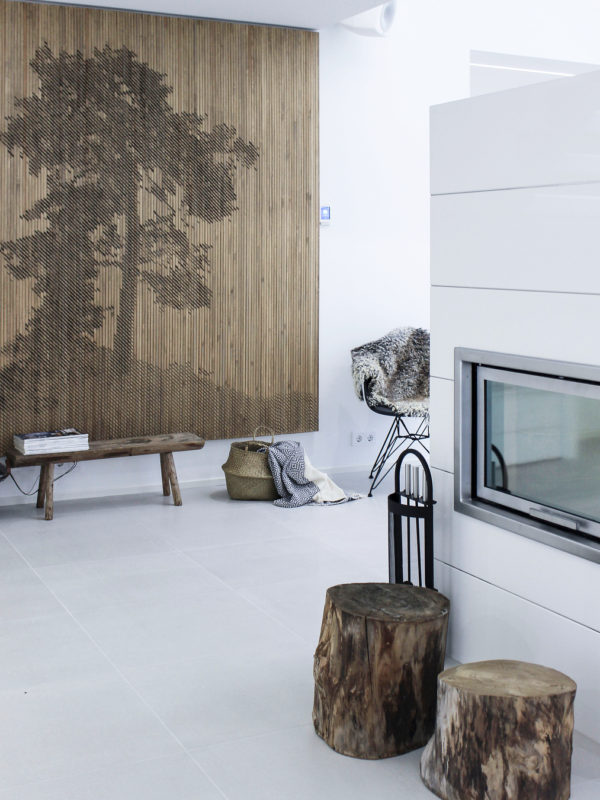 WE MAKE YOUR VISION INTO REALITY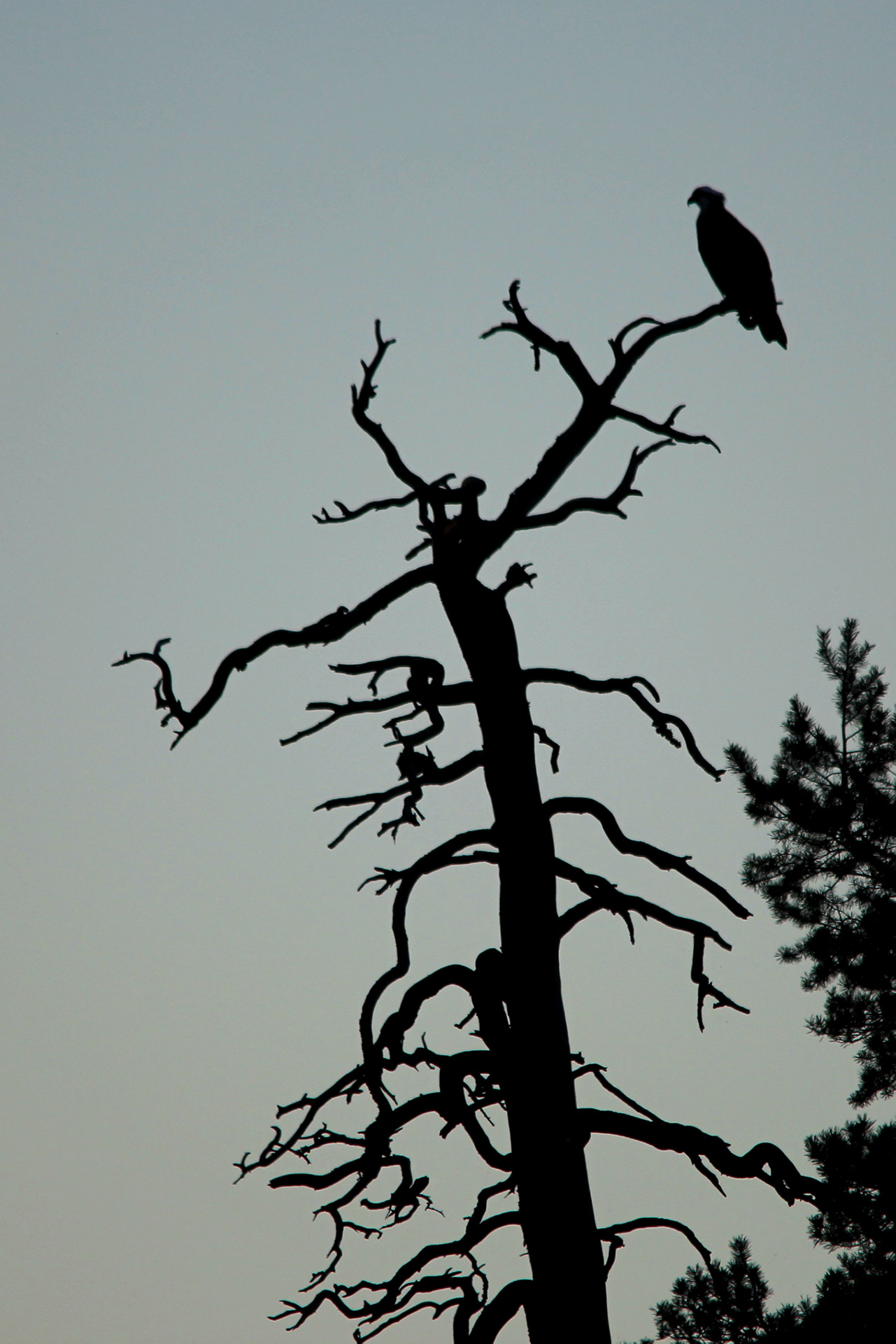 The idea can be a vision, dream, logo or picture. Basically anything that a mind can imagine.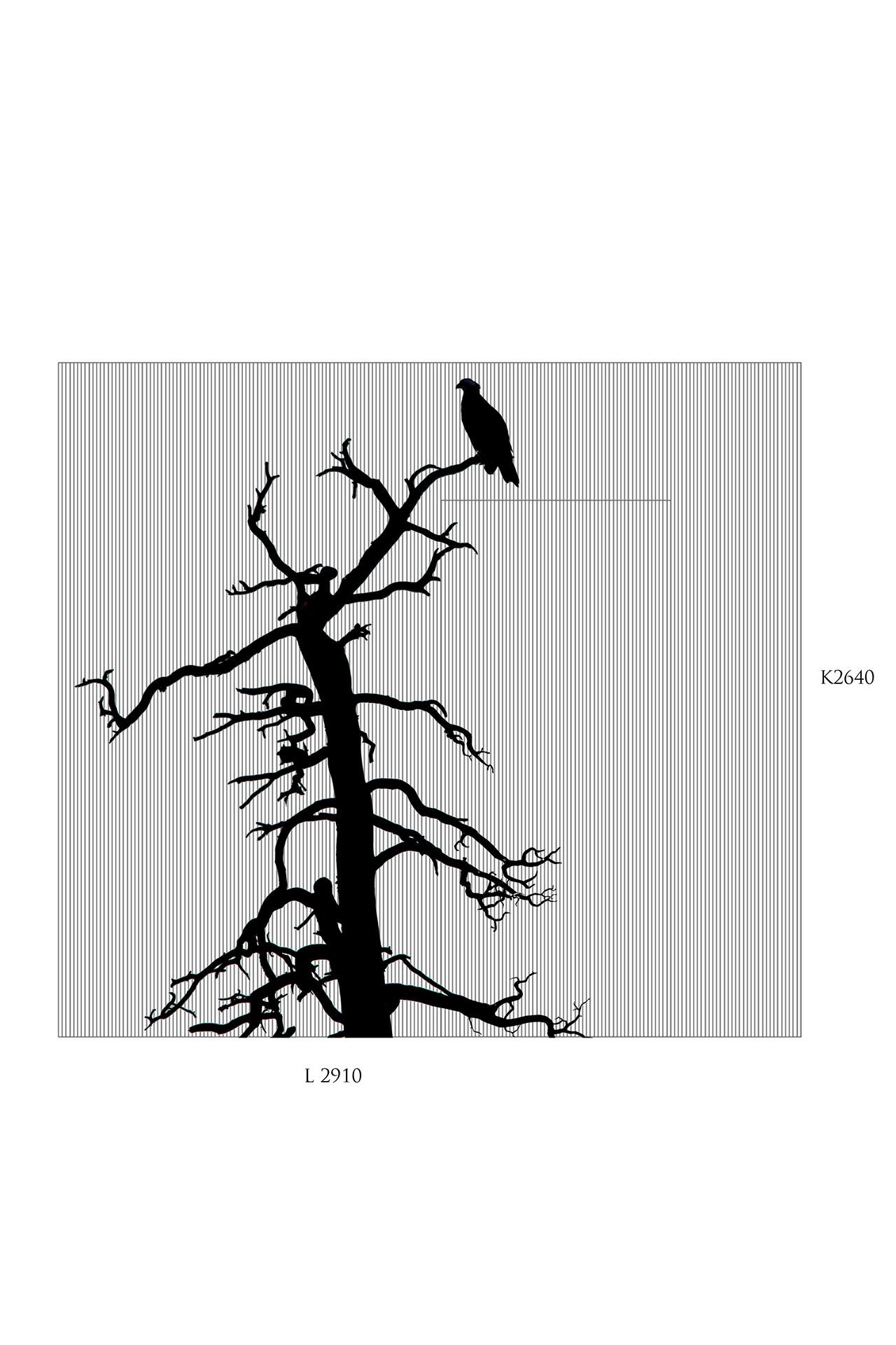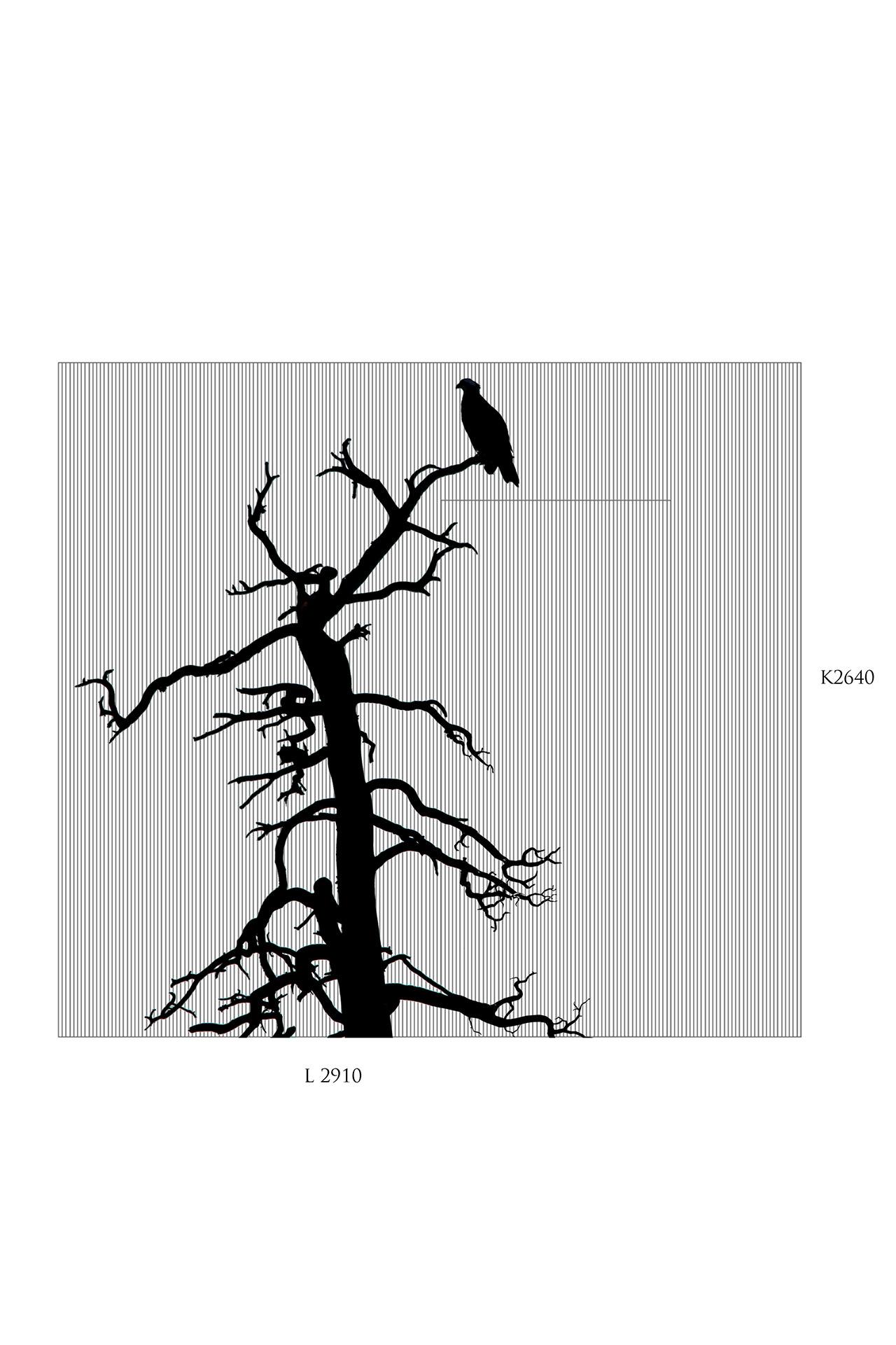 Our design team will create a sketch of your vision.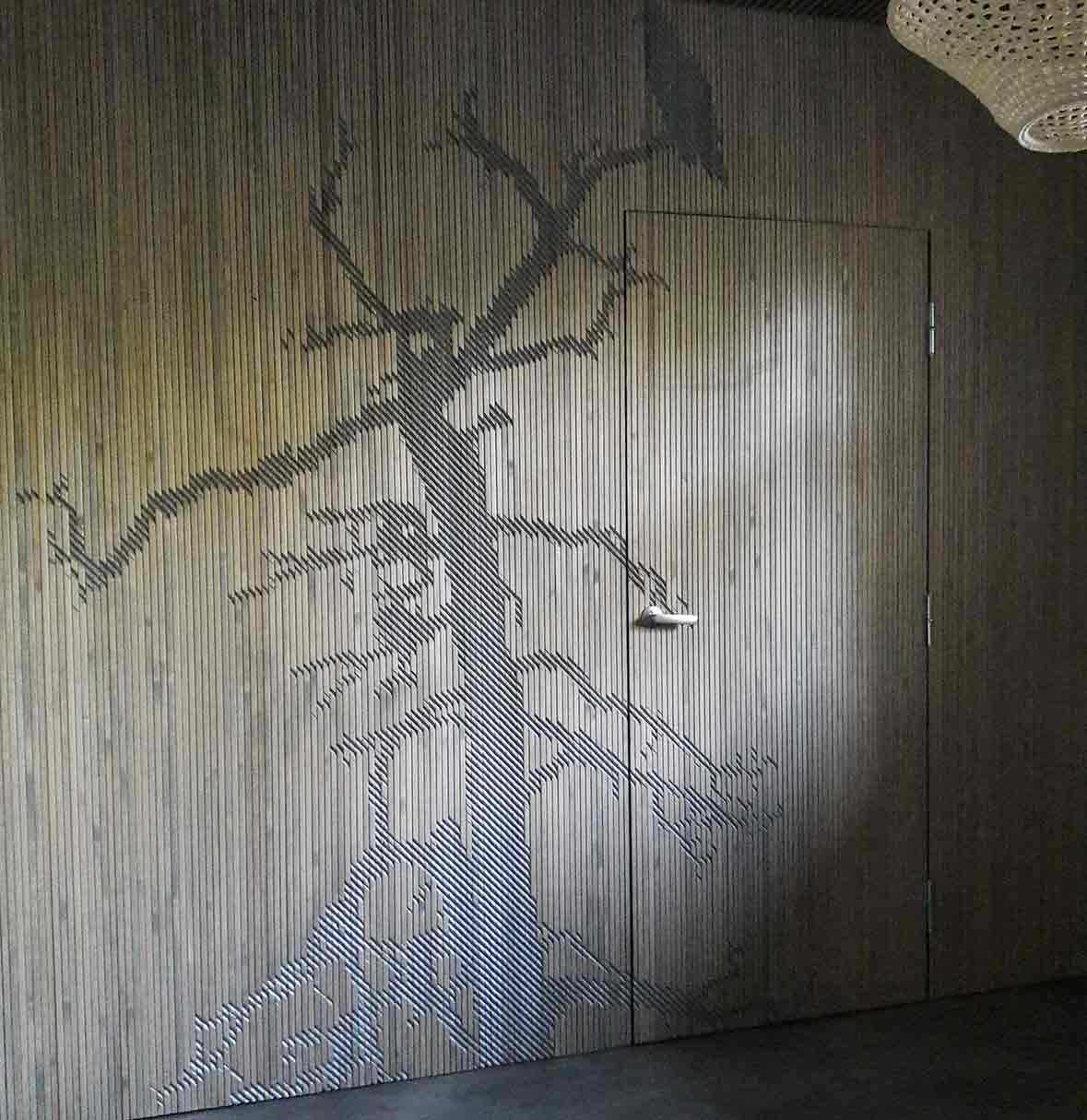 This customized wood art brings caricature to your home or office. 
We suspect that the customer has the commercial rights for the picture being used in the design.