Jukola produces signs, plaques & logos
The production can include a whole new logo, plaque or sign design or design series.
The production can also be made out of clients existing design.
All products can be custom made.
The products can include wood, metal, plastic and integrated lighting to achieve the desired end result.
The production can also include, for example, Augmented Reality (AR), QR, or other video/animation content that works on mobile devices. Watch examples from links below: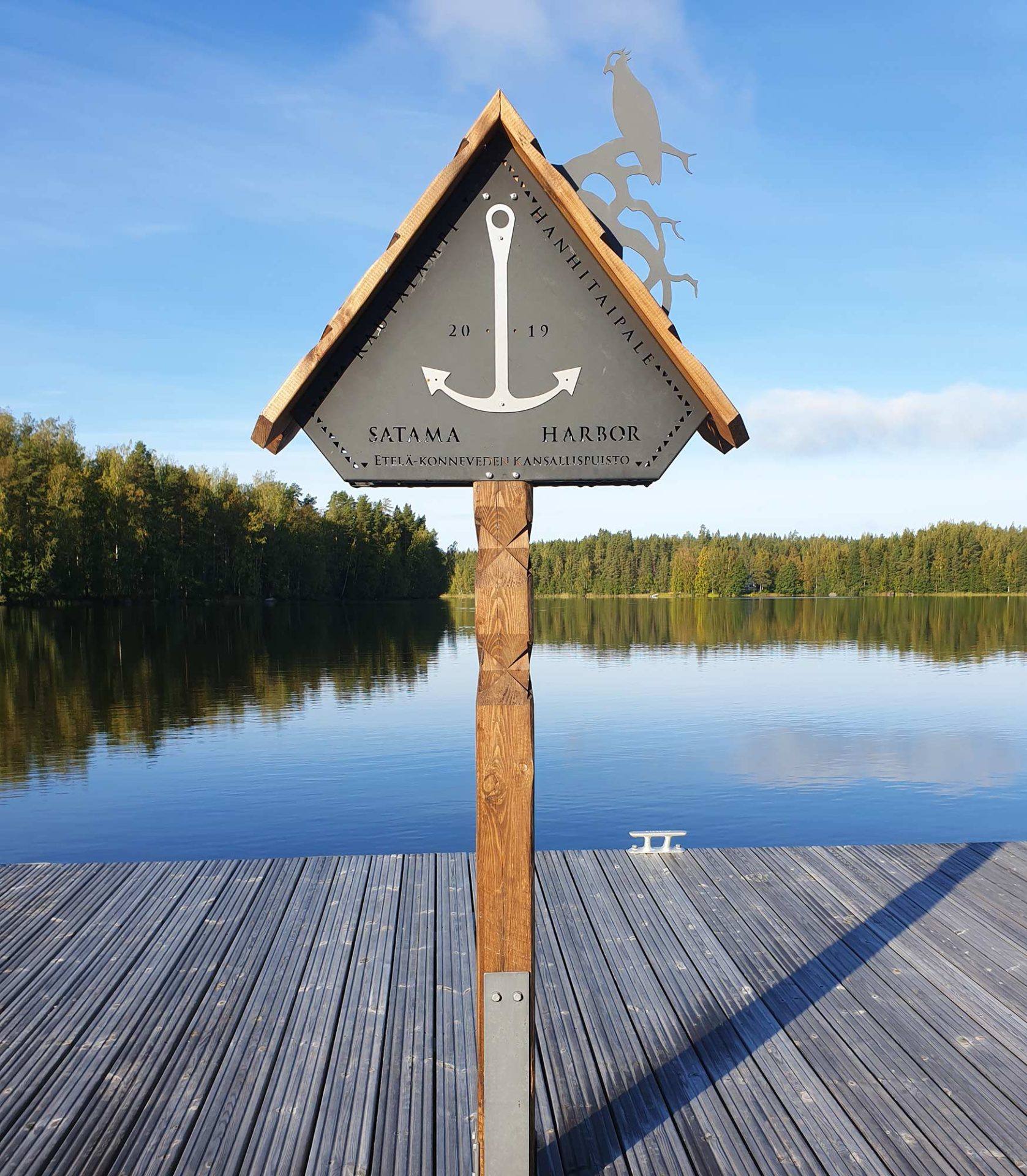 Logo signs produced from clients own logos.