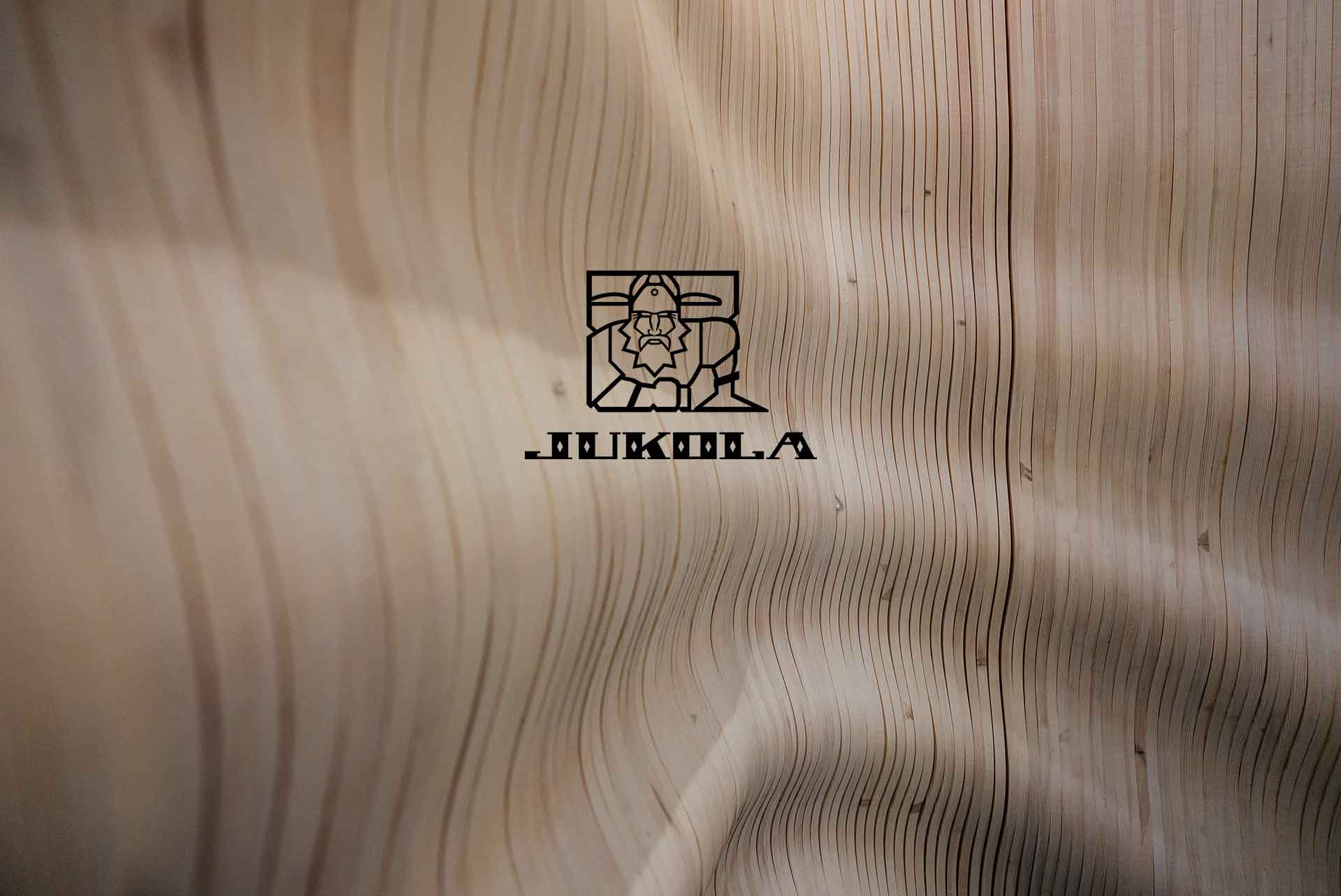 JUKOLA consist of two companies, Jukola Lumber and Jukola Industries. Jukola Lumber provides the base material, respectively and selectively harvested wood, which Jukola Industries transforms into stunning designs, wooden surfaces and other elements for construction.
In Jukola Industries, our patented technology runs on algorithmic design and production process, where very complex designs (that usually took a long time to design and produce) can be designed and produced easily.
In addition, our aim is also to raise the awareness of ecological, sustainable wood harvesting process, where wood is carefully and selectively harvested, respecting the fragile ecosystem of the forest. Jukola Lumber is glad to be the first company in Finland offering this option.
We have worked for private and public customers around the world. We co-operate also with other companies in order to deliver the best possible experience for our customers, and we are learning all the time.
You are welcome to take a look at our products, visit our sample projects page and let your imagination fly.
Welcome to Jukola
CEO Jouni Lehmonen
Jukola Lumber provides the actual building material, wood, which is selectively harvested from Finnish forests. We also work together with Arvometsä and Innofor, who are the leading companies in Finland regarding sustainable forestry business.
Read more about Jukola Lumber and the criterias of selectively harvested method here.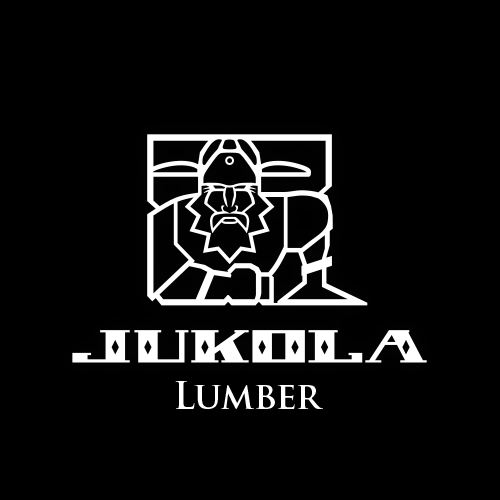 Jukola Industries innovates, designs and produces wooden surfaces and elements for interior and construction. Our products are genuine wood, and they can be applied both indoors and outdoors, as well as spa buildings.
We have several product categories – textures, patterns, acoustic walls, roof and ceiling elements, as well as custom elements, such as wooden panels created from customers own photograph. We also create and produce brand and logo elements to wooden panels.
You can read more about Jukola Industries here.