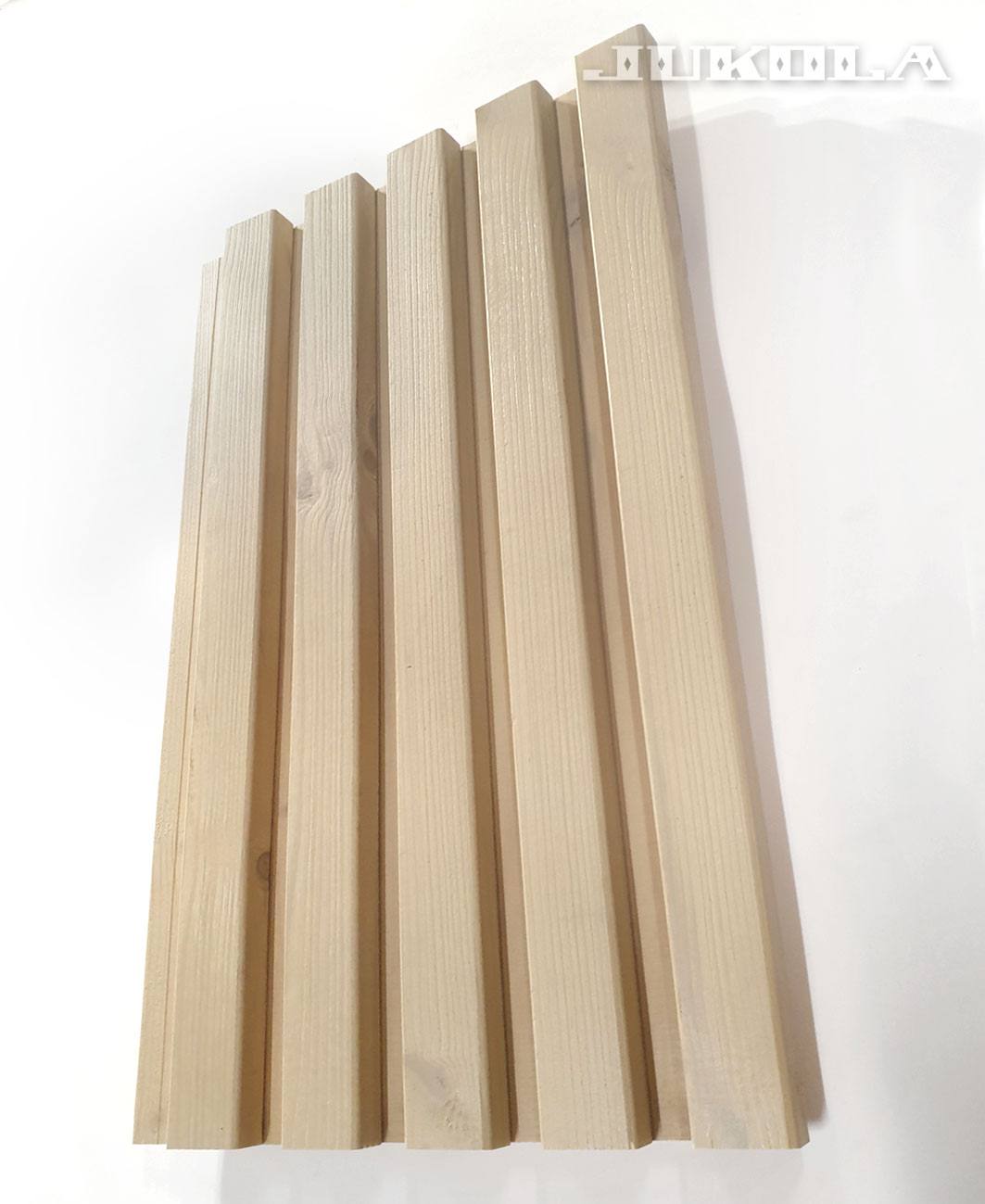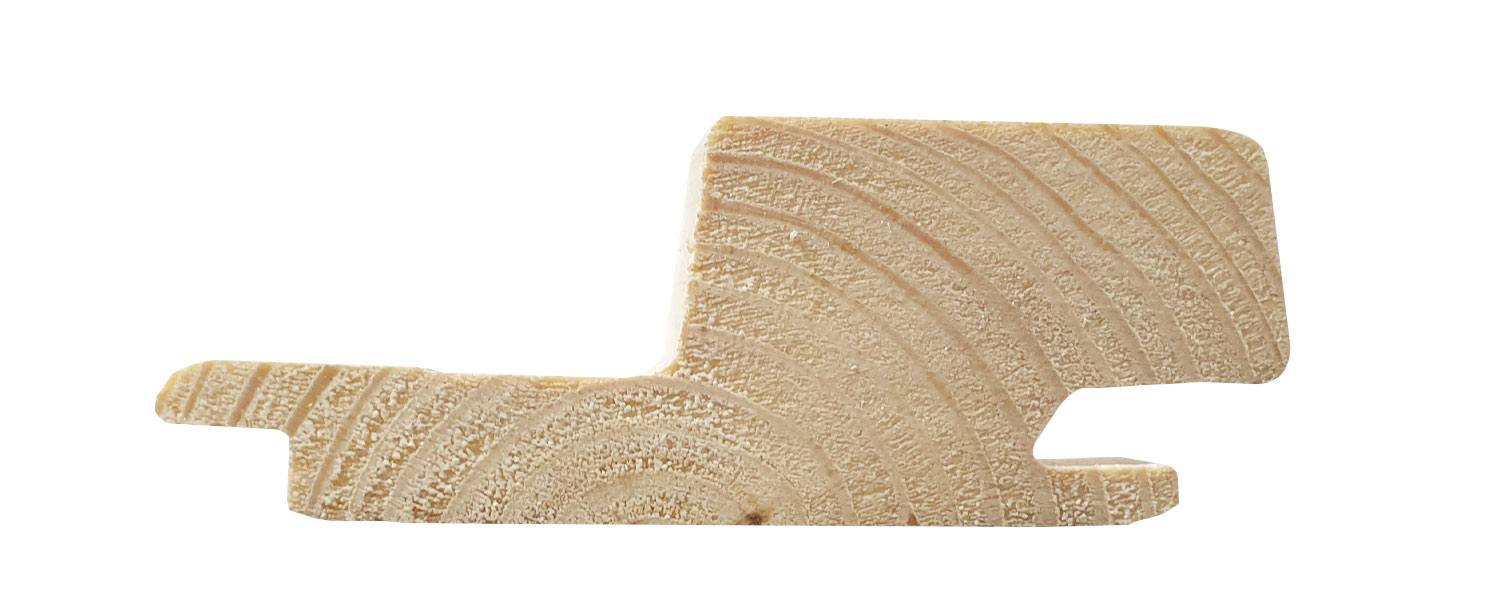 EVO 2: 40
SLAT PANEL

PRICE: by the offer
MATERIAL: pine, spruce, birch or other wood, such as heat-treated pine
FRAME SURFACE QUALITY: planed
SURFACE TREATMENT: Color treatment according to customer's choices. Mainly waterborne. Note. Jukolaind does not supply finished surface treatment. The color treatment is intended for finishing on site. (However, the color treatment performed by Jukolaind has often been confirmed as the final surface.)
LENGHTS: Tolerance cutting +/- 50mm. according to the dimensions provided by the customer. As an additional order, the product can also be delivered as a pre-assembled surface element.
LENGHT (m): 0 – 5.1m
FASTENING: with screws or nailer. either at the base of the pontoon, or on the basis of a groove.